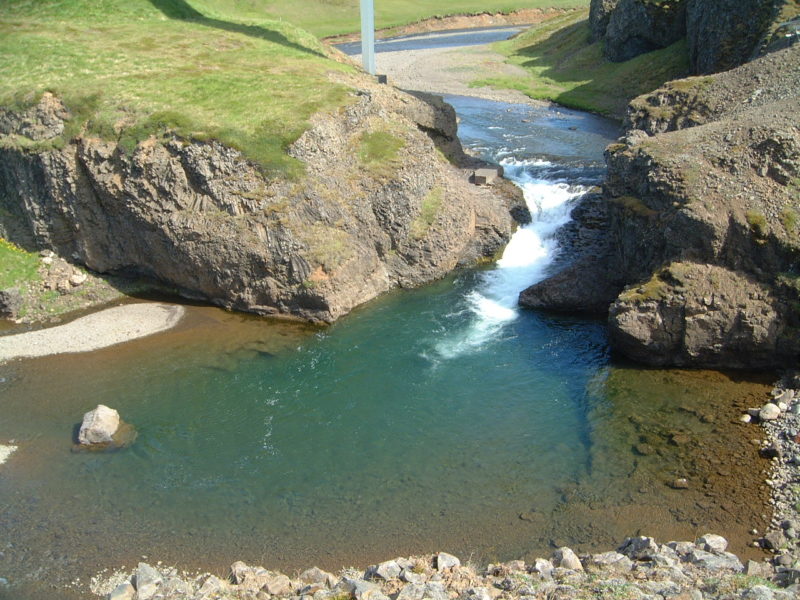 Location: North-west. 200 km from Reykjavik.
About the river: Mainly salmon but also some brown trout.
Rods: 3 rods.
Average catch pr. year: 320 salmon. Summer of 2013 was a record year when 470 salmon was caught.
Season: July 1. – september 30.
The lodge: Very good self catering lodge with accommodation for 6 person in 3 separate rooms.